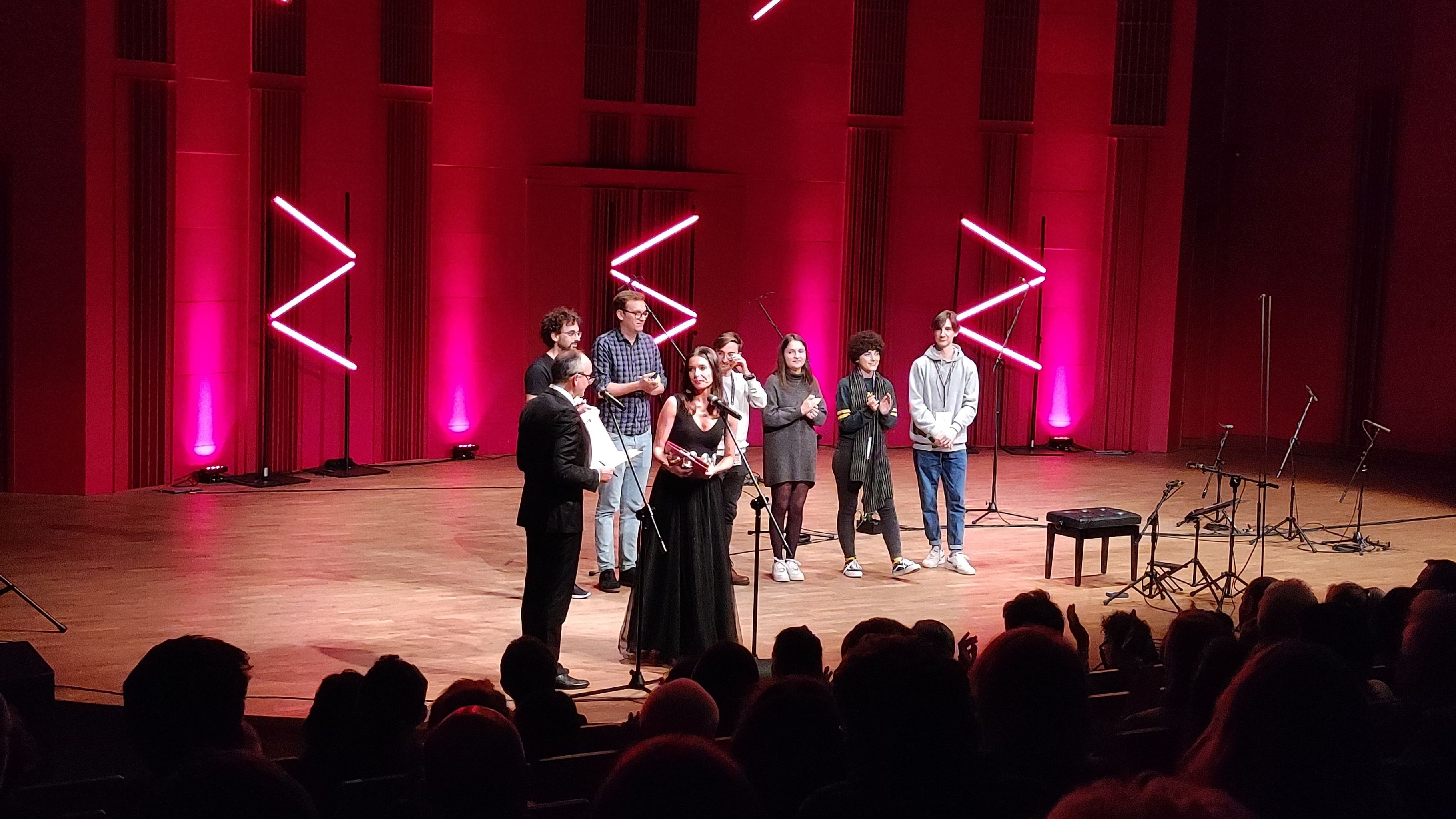 We know the finalists of the Guitar Competition!
After three days of the second round auditions in Jan Edmund Jurkowski International Guitar Competition part of the 18th Silesian Guitar Autumn, during the evening concert in Mediateka, we met the participants of the Final.
The Jury consisting of: Marcin Dylla – the president, Beata Będkowska-Huang, Jacek Hawryluk, Adam del Monte, József Eötvös, Martin Krajčo, Thomas Offermann, and Petr Saidl announces the list of participants who qualified for the final round of the auditions with AUKSO Chamber Orchestra of the City of Tychy:
Cristina Galietto ITA
Álvaro Toscano Román ESP
Andrzej Grygier POL
Bogdan Mihailescu ROU
Cassie Martin FRA
Hugo Moltó Medina ESP
The final auditions during the gala concert will be held on 30th October 2022 in the Mediateka in Tychy at 12:00. The finalists will perform one of the following concertos for guitar and orchestra:
1. Mario Castelnuovo-Tedesco: Guitar Concerto No.1 In D Major, Op. 99
2. Joaquín Rodrigo: Concierto de Aranjuez
Congratulations and good luck!